Design Consults
Are you wondering about the feasibility and costs of a house remodel? Perhaps you could use a short session with an experienced design professional.
Our design consultation provides two hours of contact time in your home with the design principal, as well as pre-meeting research. This consult tackles your feasibility and design issues, resulting in a hand-drawn floor plan at 1/8" = 1'-0" scale, or an action list, as well as a follow-up design proposal. You can then use this sketch plan to get a rough cost estimate from a recommended contractor. Fee is $590.00.
There has been very positive feedback for these design consultations. Feel free to inquire about this option for planning your future remodel.
PROJECT LIST
in the box kitchen remodel (Blue ridge 2008)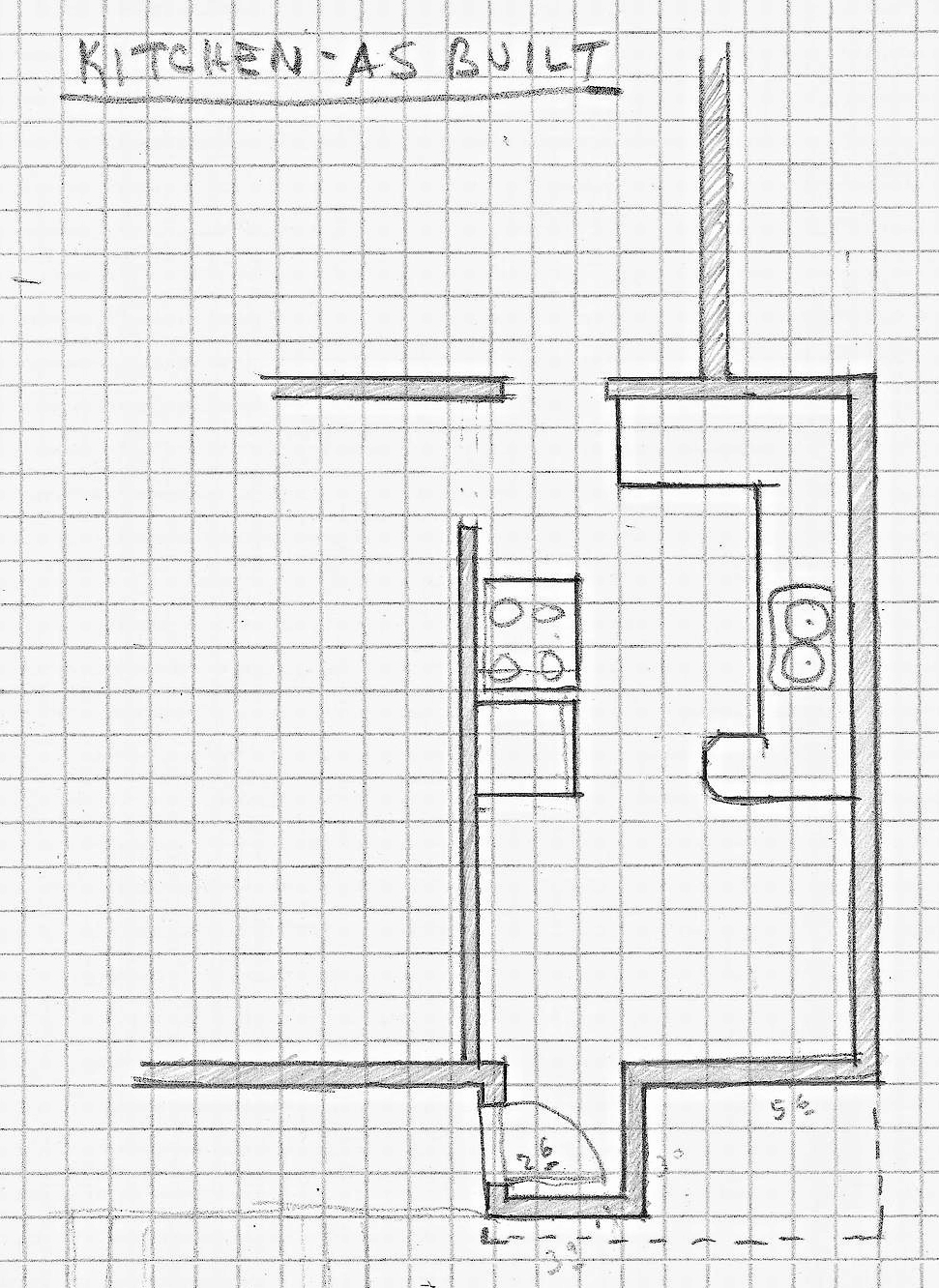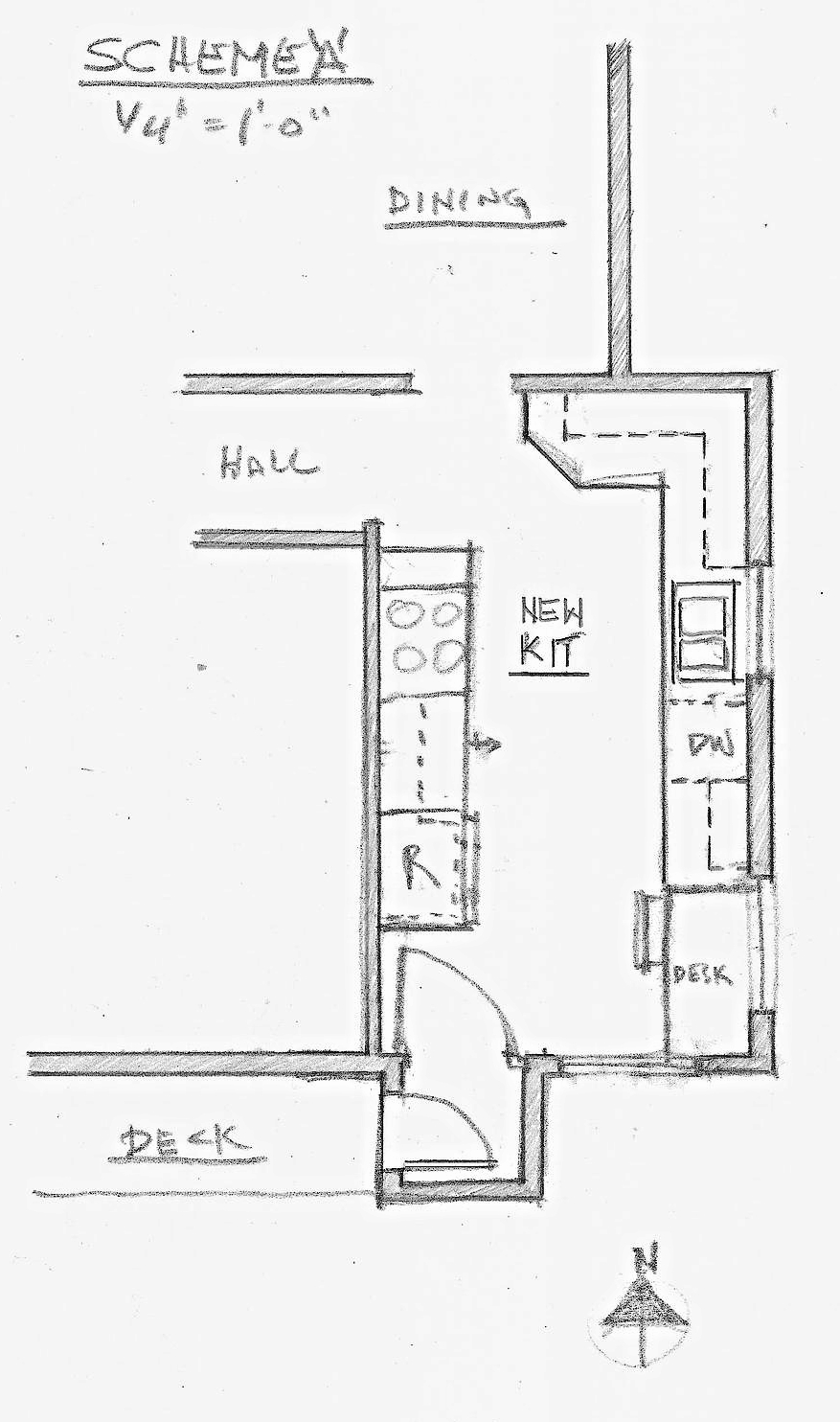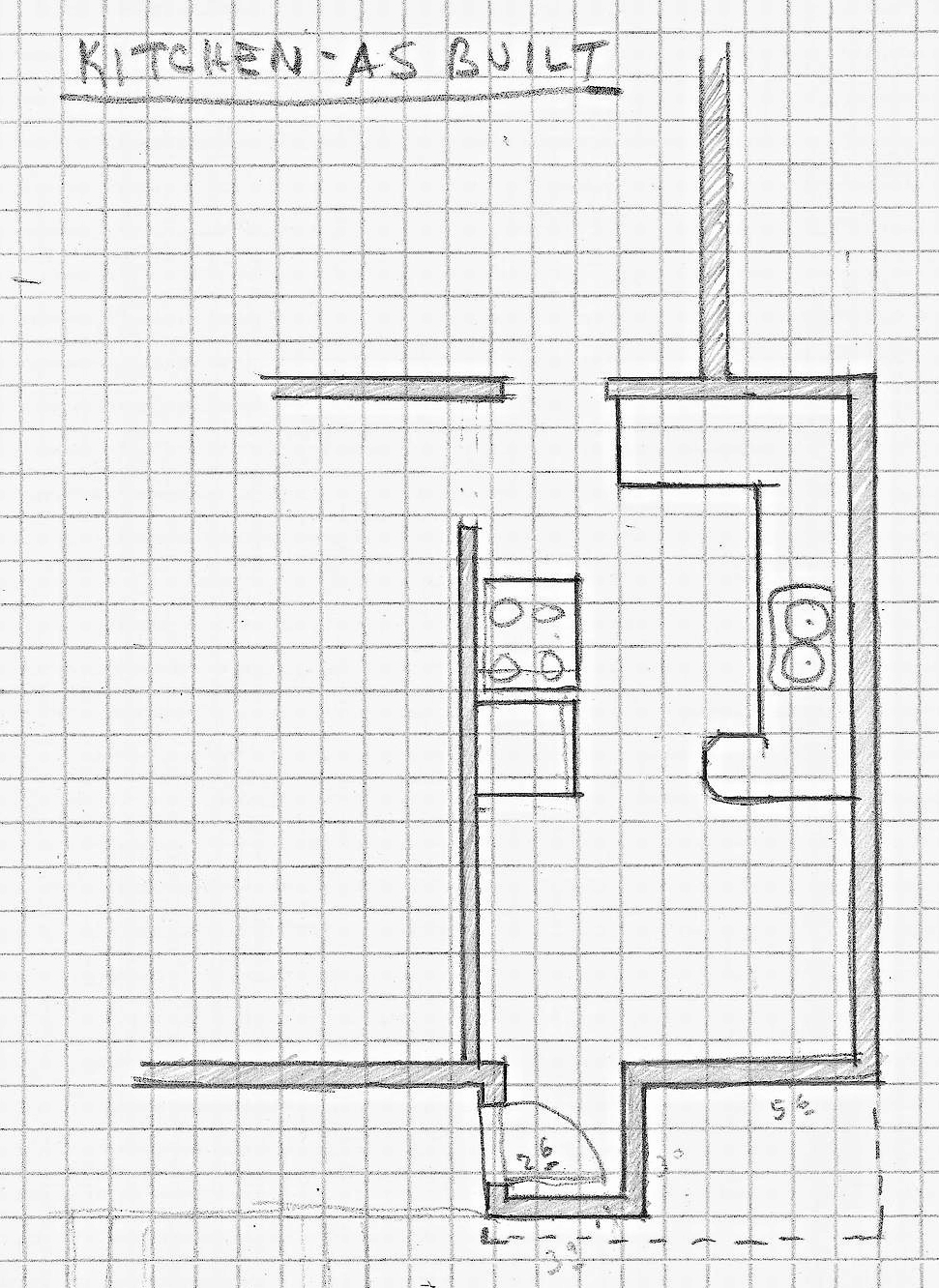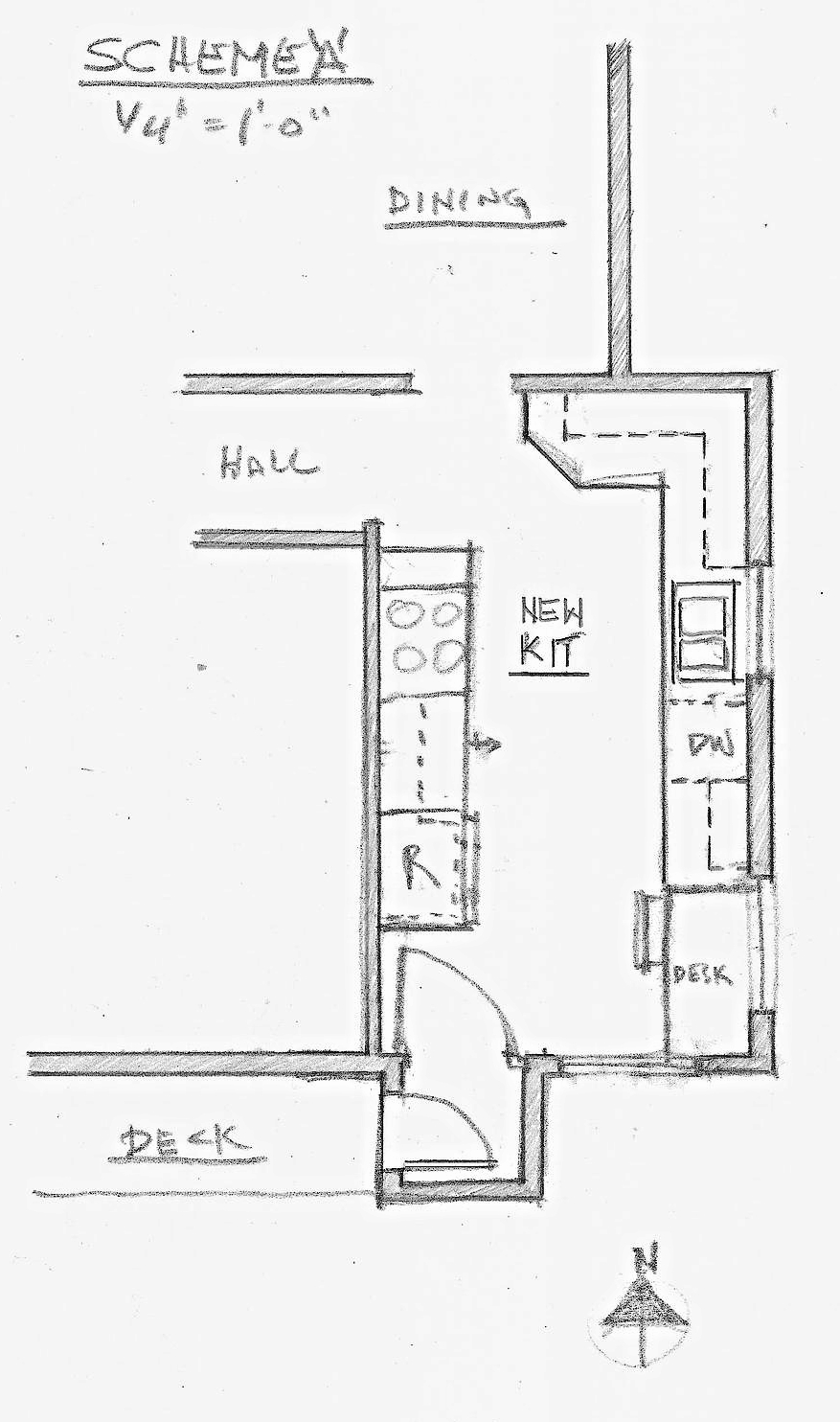 Complete new kitchen in the space of the existing kitchen footprint.
sunny upgrade (Seattle 2009)
Conversion of awkward layout to new dining room with french doors.
MODERN MAKE-OVER (MADISON PARK, SEATTLE 2014)
This in-place make-over dramatically change the character of this bathroom. High-end fixtures and finishes create a modern spa-feel in a small space.
All in a Day's Work (Kirkland 2013)
Within a two-hour consult, advice was given for a new kitchen layout as well as remodel of two back bedrooms and opening up the floor plan layout.
double duty remodel (SEattle 2013)
During a consult, design advice was provided for a two-story remodel. This included a new stair design, as well as a new layout for the entire second story.